מנכ"ל חברת "חלומות" – יאיר אסלן
"כמו כל בחירה של ספק חדש, כשהגעתי לדיגידם היו לי חששות, האם האתר יענה על הציפיות, האם אקבל תמיכה ושירות, האם אהיה מרוצה? הגעתי לדיגידם ופגשתי צוות מקצועי ואמין שהקשיב לדרישותיי…"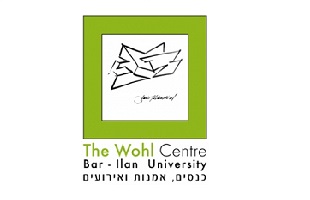 מנכ"ל "וואהל סנטר" – זוהר ברוך
"דיגידם מנהלת ומקדמת את אתר הבית של מרכז וואהל לכנסים ואירועים […] אנו מקבלים פניות רבות וזוכים להיות מקום 1 בגוגל – וזה בזכותם…"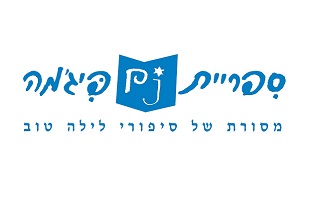 מנכ"לית וסמנכ"לית ספרית פיג'מה – גלינה פרומן ונטע שפירא
"חשוב לנו להביע את הערכתנו הרבה לעבודתכם בחמש השנים האחרונות. חברת דיגידם מלווה את ספריית פיג'מה החל מצעדיה הראשונים…"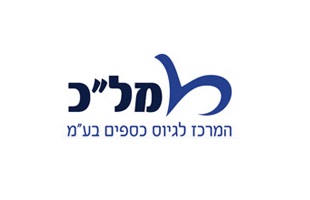 מייסדת ומנכלי"ת המרכז לגיוס כספים – חני סודרי
"מזה כמה שנים חברת דיגידם מקדמת אותנו, והתוצאות מדברות בעד עצמן. הגענו לחשיפה רבה ברמה הארצית, וכמות הפניות גדלה משמעותית."
מנכ"ל דקל טורס – בראדלי לנוקס
"We have seen great improvements in our business due to their work and I would highly recommend anyone to trust in the professional work and advise of Digidam!!!"
בעלי מוסך ראנדן – דני שמע ואברהם (ראן) קאפ
"זה מספר שנים שאנו נהנים משירותי הקידום של חברת דיגידם. החברה אחראית לקידום מוסך ראנדן באינטרנט, ואנו מרוצים מאד מן התוצאות. הקידום בא לידי ביטוי בהגדלת מעגל לקוחות המוסך…"
מנכ"ל חברת "פעמית" – רמי שר שלום
"ברצוני להביע את הערכתי ותודתי על טיפולכם בשדרוג והקמת אתר האינטרנט של חברת פעמית והתאמתו לצורכי החברה המשתנים…"
מנכ"ל סטימצקי דיגיטל – יפתח כהן
"תודה רבה על המקצועיות, המהירות ובעיקר על האכפתיות ועל המאמצים החורגים מגדר הרגיל שהשקעתם במיזם סטימצקי דיגיטל…"